Feb - 04
2019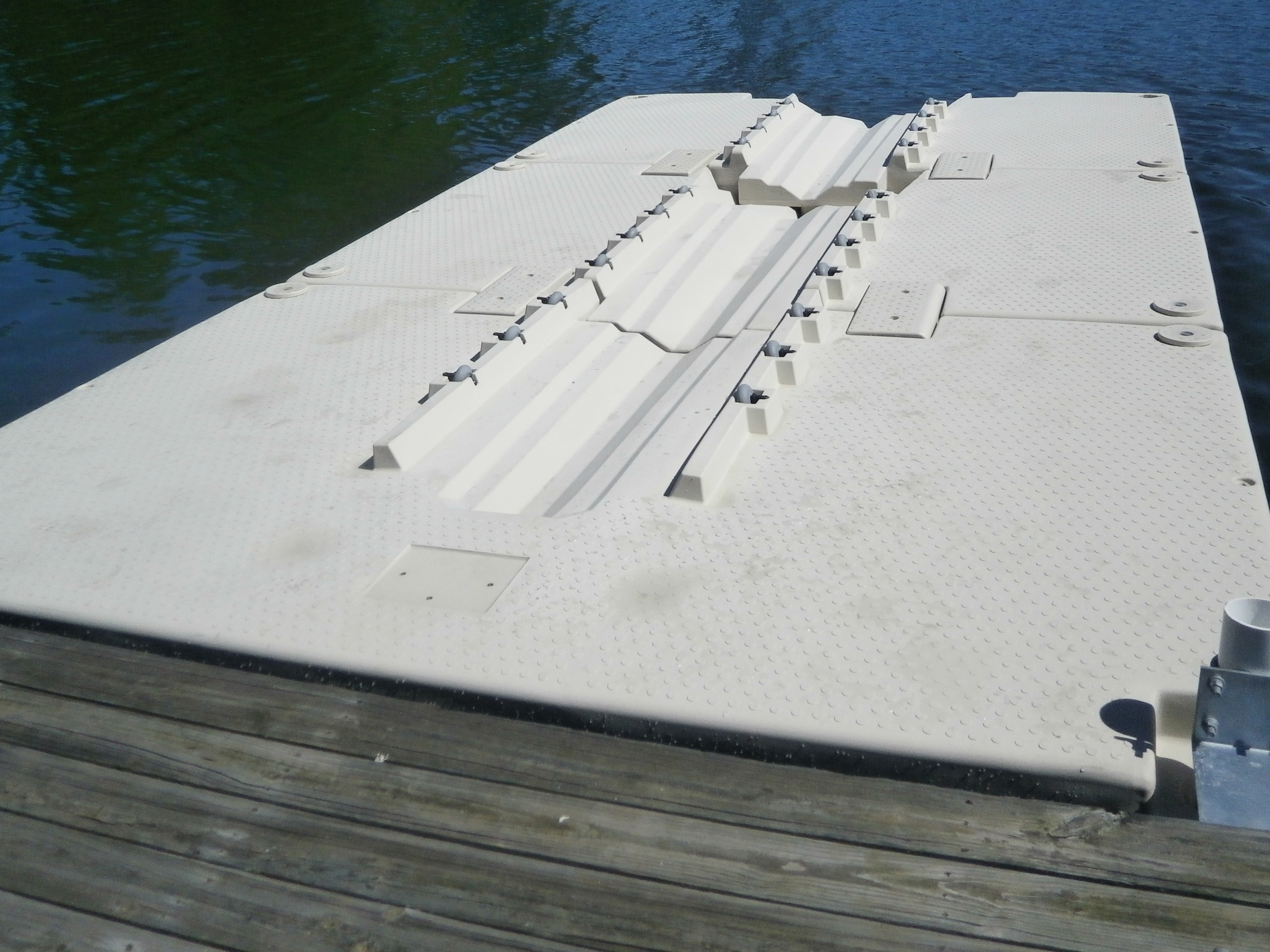 Wheely Dock 5000 – Floating Boat Lift Recommended Attachment
This week's recommended attachment: Wheely Dock 5000!
This amazing floating boat lift system can be used for boats under 25 feet in length. With the ease of installation and time saved putting your watercraft in and out of the water, this dock is a must-have for all watercraft owners. Floating boat lifts are the easiest and safest way to keep your boat out of the water and free of corrosion.
The Wheely Dock 5000 floating boat lift has a total capacity of Capacity 5000lbs – Boats up to 24′ in length –.
Additional Features of the Wheely Dock 5000:
21′ x 11′ Working platform
Boats up to 24 feet long
Maximum working load 5000lbs
| | |
| --- | --- |
| Weight | 900 lbs |
| Dimensions | 252 × 132 × 9.6 in |
Here in Carolina Docks, we offer the best boat lifts docks system for your PWC! The time saved from launching your watercraft can be used for enjoying the water.
The Slider and Wheely docking systems also allow protection from wind and wave action.
Here you will find the best in docking systems available. If you're not sure of what kind of docking is the best option for your watercraft, we are always ready to answer your questions to ensure that you have exactly the right product to fit your needs.
Feel free to contact us!